Volunteer with us
APICS Ottawa Chapter is a volunteer-run organization and we have continued to grow thanks to the energy and commitment of our enterprising members.
We are always looking for resourceful and energetic individuals. If you're looking to upgrade your skills, showcase your talent or learn more about a career in supply chain management, come and get involved. Even if you're not in the supply chain industry, we can pair our supply chain experience with your functional expertise. We offer great opportunities to expand your network, develop your professional skills and give back to the community.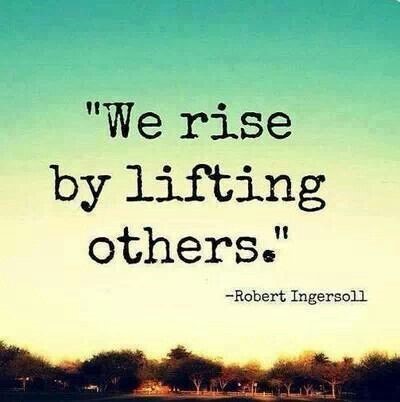 How to become a volunteer?
Thank you for your interest in becoming an APICS volunteer! Send us a message on the Contact Us page or Email us. 
Current opportunities to get involved
VP, Programs
Architect of meaningful Chapter events and programs
Attend monthly board meetings

Attend professional development meetings (PDM's) 

Cultivate relationships with potential speakers

Identify PDM speakers, organize calendar of events, cost strategies, event logistics.in co-ordination with 

President and Directors of Programs 
Oversee event processes
Establish themes for events
Work with Marketing to advertise programs
Advise on function-specific best practices
Preference to current chapter members.
Director, Marketing
Promotes the chapter through social media
Manage chapter social media accounts
Connect with members and industry players to raise awareness of events and activities
Write and design content
Attend professional development meetings (PDM's) and create content for social media
Monitor and report on social media campaigns
Assist with developing the chapter's social media calendar
Help to maintain the chapter website
Advise on social media best practices
Encourage social media activity among the Board of Directors and members

Preference to current chapter members.
Teachers
Solidify your knowledge and build a community of professionals
APICS has a solid teacher training program in place for certification holders.
VP, Membership
 Engages and sustains the Chapter's membership base
Attend monthly board meetings
Provide reports in advance of BOD meetings on current membership, delta and members of interest
Maintain a pulse on member profiles and needs
Perform exit interviews
Create and sign communications for membership activities
Manage personal contact campaigns, including anniversary pin awards
Preference to current chapter members.
Director, Membership
Executes the membership support effort
Attend monthly board meetings (

if requested)

Attend professional development meetings (PDM's) 

Welcome new members

Communicate with members to understand their needs and engagement

Follow up with members who have let their membership lapse

Assist with campaigns to look for persons of interest from social media accounts
Preference to current chapter members.
Bloggers
Social media contributors are always welcome